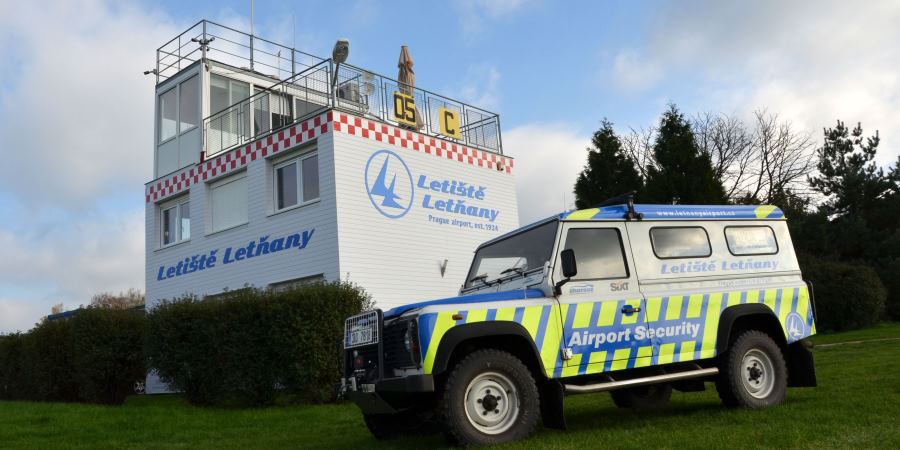 About the airport
Welcome at Letnany airport Prague!
Prague Letňany Airport is a public domestic and non-public international airport where information is provided to known traffic through the Letňany station. It offers two grass runways. It is unique within the Czech Republic in that it is located in close proximity to a metro station. This and its strategic location 9 kilometers from the city center make it the perfect gateway to the capital for general aviation aircraft.
In addition to its primary purpose, the variability of the use of space is enormous. The airport is used for cultural events, especially for open air concerts. The hangars offer an interesting space for more intimate events. There is also an off-road track in the area, where you can test your driving skills in the field.
The operator of the airport is Letňany Prague Airport, s.r.o.