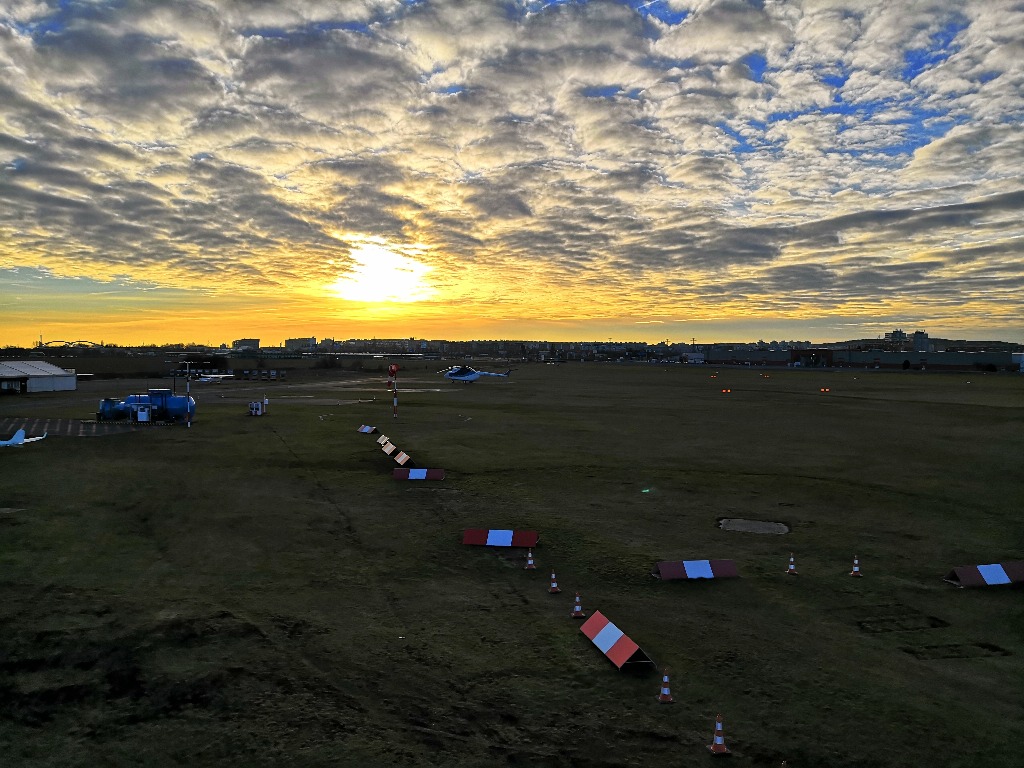 Dear airport users and pilots,
with the increase in legislative requirements for the operation of the airport together with the increase in the prices of energy, services and the associated inflation, we are also forced to raise some fees for the use of Prague Letňany Airport from 3.1. 2022. Our aim is to keep at the original level at least the basic ones, which have been the same for 10 years. Landing fees for aircraft up to two tonnes and microlights remains the same as before.
At the same time, we also increase comfort for our customers. In 2022, for example, we will open new hangar or will will begin reconstruction of the runway. Also we are expecting the introduction of the new aviation fuel Avgas UL 91.
Some others fees, associated with rising prices for ancillary services or energy, we need to increase. For example, a fee for parking in the airport area over 3 hours. Our airport is fenced, only with access with a personal ID card. The airport area is insured, guarded by security staff and under the surveillance of cameras, and meets all requirements of the National Security Program.
Furthermore, for example, we changed the price for short-term aircraft hangar, which is now according to the wingspan and not according to the category of operation. Access and handling of aircraft in the hangar, where there is a camera system, is allowed only to qualified insured employees of the airport, so there are no unnecessary incidents and inconveniences.
Last but not least, the increase in operating hours for non-contractual users is becoming more expensive. When operating after or before the published operating hours, it is necessary to keep employees in the operation of the tower, fire service and handling.
An overview of new prices can be found in the valid price list of the airport on the fees page: http://letnany-airport.sh12w3.esports.cz/?page_id=642&lang=en
Thank you and we look forward to your visits in 2022…